Today I feel utterly exposed and vulnerable. I switched the website to allow search engines in and explicitly told Google that I'm here. In essence, I said to the world, "Here I am."
I've been hiding, staying very small and under the radar, for the entire 25 years I've been developing Feelingwork and investigating feelingmind. There have been times when I've put up a website, even one year where I self-published a "Preview Edition" of a book, The Feeling Path (2011). But those moments have been brief.
On the surface and to myself, taking down those dozen or more websites along the way and burying the book were necessary because the work was continuing to develop too quickly. I didn't want to put something out there and have to completely revise people's expectations after it had gotten traction. I didn't want to be bound to a particular framing and presentation of the work, because for me it continued to be a work-in-progress, unfinished.
Over the last few years, though, the pace of development has dropped. The work has stabilized. There are edges beyond which I still do not understand, but the core of the work is solid, reliable, strong. For the past couple years at least, there has no longer been any good reason not to share this work with the world.
Despite this, I have struggled to do so. Every effort to pull it all together into a book or a new website has resulted in a breakdown of sorts. I've learned that within myself are the largest barriers to sharing this, and over the past couple of years I've been taking those barriers down one by one. In coming months I'll be sharing details of some of the work to dismantle those inner barriers, hoping to give you a very intimate look at the Feelingwork process brought to a very core issue.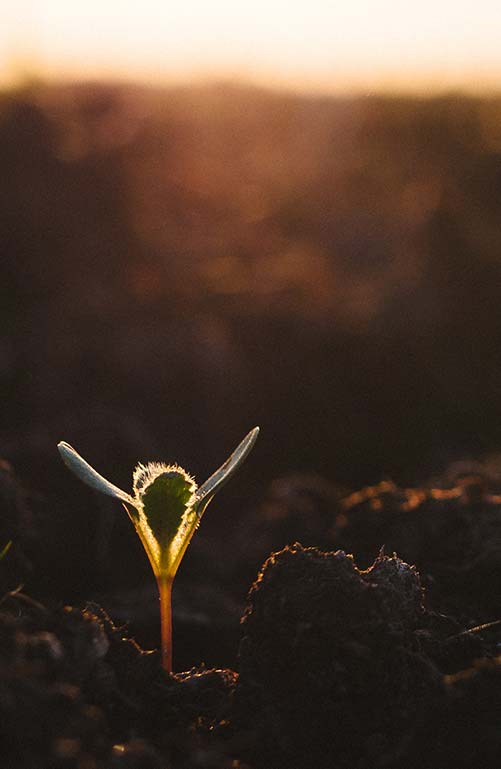 There may be more barriers to dissolve, or there may not be. I notice my state fluctuates between focused productivity in moving the site forward and very fragile vulnerability on the edge of submergence and tears, as if I am working at the edge of a deep well and sometimes fall in and have to climb back out again. Perhaps I do have more work to do. If so, it centers on my life-long experience of sensing, feeling, knowing some reality that seems invisible to others and feeling completely helpless to share that reality.
At the same time, I notice that I continue to move forward. My commitment in offering this site is to do so transparently, as me, the guy whose journey led to these discoveries, owning the journey, offering the discoveries. And so I am writing this post to say hello to you, the reader, to say, "Here I am." And I am posting it. This is a good sign.
Holding myself in this reality of continuing to move forward despite the companion of vulnerability, I wonder if perhaps instead of a new barrier, I am simply experiencing a grieving process. The last round of work I did centered on my life-long experience of not belonging. What if I am mostly going through a very appropriate grieving process, and now feeling the very potent reality of my separation from humanity for all my life. Perhaps I am needing simply to allow myself space to grieve, and to continue moving toward calling that space of belonging into my life.
For now, this feels right. And so I want to declare very clearly here in this post, my intention in creating this website is to call into being that space of belonging. My intention is to show up here as fully and transparently as I possibly can, to share my work as thoroughly as I can, and to trust that those people for whom this resonates will show up and connect with me.
I am very clear that I want this website to be a connection point for real human relationships. I'm not interested in managing comment threads. I don't want to pursue a social media strategy. I am not going to treat this as a marketing game. I won't be trying to guess what readers want to hear and figuring out how to deliver that.
If you are moved by what you read here, I want to invite you to reach out by email, to connect with me in conversation, to engage in a way that supports us — you, me, and the others who are interested — in creating something new that includes you all. There are many ways I can open this work to you, to support you in learning it and taking it further. How I choose to do that will depend on what you request, and on what you are willing to bring to the relationship.