A note from a recent client, describing his experience using Feelingwork to begin transforming a challenging relationship with his own body.
---
At the onset of the work I was approaching a nadir of ill health and difficulties with my body. I felt I had just barely enough psychic, emotional and physical energy to begin, and I felt that I had to.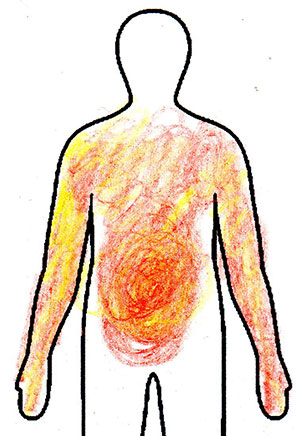 As we began, I felt that my health and physical condition were out of control and deteriorating. The level of hopelessness and verging at times to despair that I was feeling about my condition was a difficult weight to carry through life.
Although I had experienced a couple of sessions with Joe prior to beginning this process, I really had no idea what would be involved or of the excellence of the architecture of healing that he had articulated in which the individual sessions could be building blocks.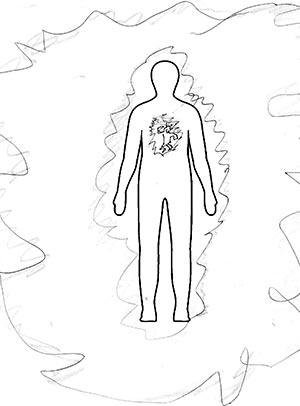 As we proceeded to name, unpack and transform a constellation of feeling states under the rubric of Body Shame I was continually amazed at the precision in answers to his questions to describe the reactive and transformed states. I feel that my years of work in various transformational disciplines and in particular the Hellinger Fields of Grace/Constellations had sharpened my capability to perceive, or perhaps better stated, receive data through trans-rational channels.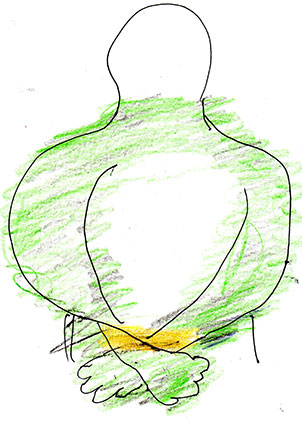 For some time as we worked the individual sessions didn't seem to going anywhere, like tiles in a mosaic scattered but not yet in pattern; however, as we reached a critical mass of completion of the mapping of the Reactive State in which we were working, I began to see the shape and map of the process I was in and felt a certain momentum building.
Time and again, during the sessions when we were shifting states, I would leave the sessions feeling like I had journeyed into expanded states of consciousness, amazed at the words that had come out of my mouth to describe the new "north stars" of the ideal states. Going from Rage to Shiva's Dance or the Tyrant to Gracious Gentle Presence and all the other shifts we made was a move into transcendence. Joe's steady, gentle, open presence and finely honed process created an alchemical retort for transmutation of the leaden dross of my "Body Shame" to be turned into gold.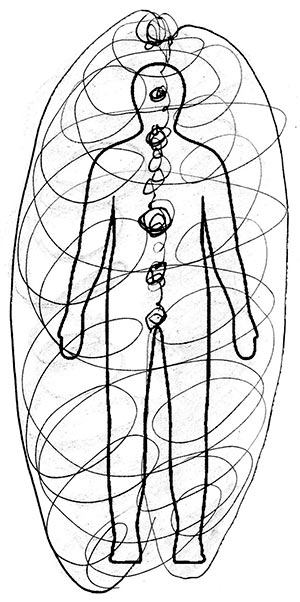 As I began the new year, enough energy had been liberated and I had experienced enough of the depths so that an ascent became possible, perhaps inevitable. Even while beginning a very ambitious set of work projects, I started an intense cleansing diet that I am concluding shortly the impact of which exceeded my expectations – dropping 20 lbs in three weeks. Given the intensity of my work over the next few months, we agreed that a break and a time for digestion of all that I've done would be in order. I am keeping the work present by continuing a daily practice of self-approval originated out of one of our sessions and by sharing regularly with my wife the notes from our sessions.
What an amazing journey it has been and with what great and positive impact. I would assess that I have moved from a negative 20 to a negative 5 in my physical health and well-being and from a negative 75 to a positive 25 in my attitude about it. I see light where there was none. I have energy for continued healing where I had none. I have a map to orient my path forward after this pause a "high camp on the mountain." I look forward to continuing the journey with Joe's guidance later in the year.
~ Joseph Friedman, Organizational Consultant, 2019